My work is best described as "Countrypolitan" . I do a variety of songs ranging from Gospel to the Folky sounds, but I specialize in Countrypolitan, with a slightly modern twist. The base line is piano driven. I never record anything I wouldn't listen to myself. The songs are inspired by my interests in food, culture, and my upbringing. I am a performing songwriter, and I try to make the songs the Star.

I'm just the messenger.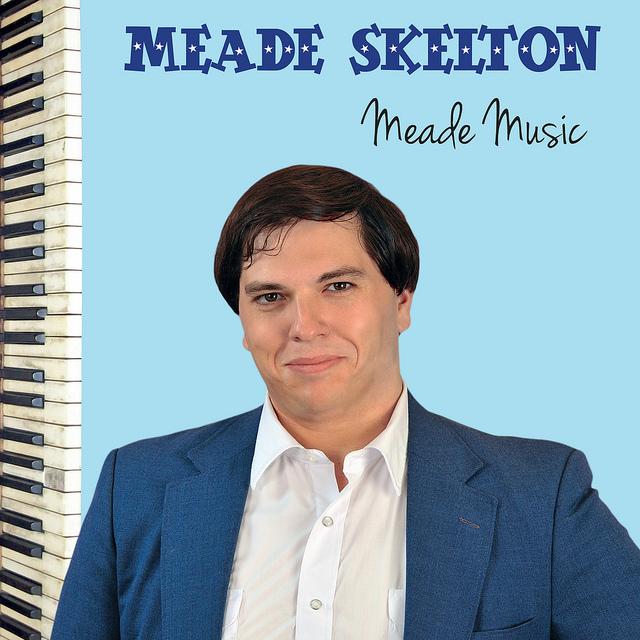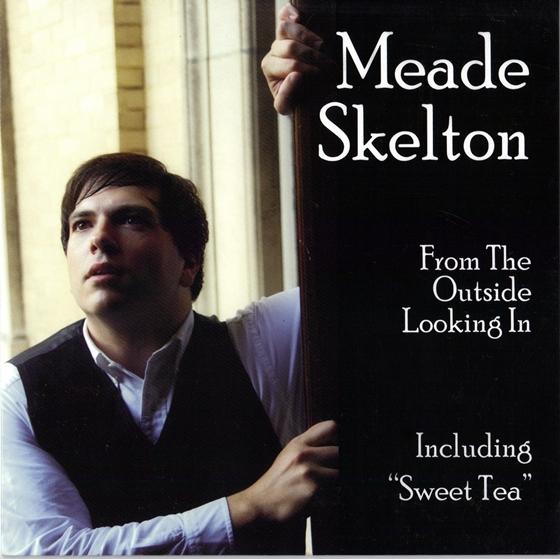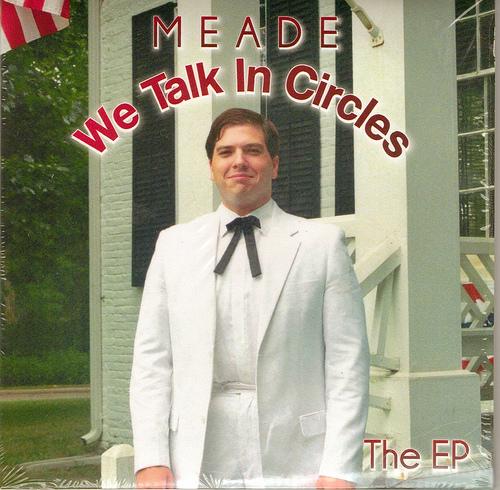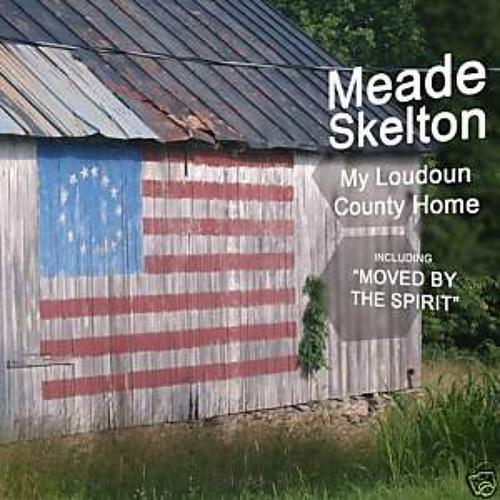 I have a lot of songs that I have sung over the years. To date, I have written just about 100 songs. By far, I get so many requests for "They Called Me Porker" and "Nicole, Will You Mary Me?". Having written a lot of songs, its hard to pick and choose, but here's what you can find me singing at a typical show. Some are standards, but most are my own.
Influences: A wide range of musical influences I have include: Moon Mullican, Roy Orbison, John Denver , Patsy Cline, Meade Lux Lewis, Elvis Presley, Michael Martin Murphy, Leon Redbone, and many others. Early 1990s Country and Western and a lot of sweet music from church, and mish mash of old songs from the 1930s and '40s 'round up my forte.

WELL KNOWN ORIGINALS

Sweet Tea
Alcohol Is Poison
My Loudoun County Home
Hipsters Ruin Everything
Moved By The Spirit
From The Outside Looking In
Running On Empty
The Last Time
Fat No More
We Talk In Circles
Coffee Shop Country
The Monica Song
Shopping For Love
River City
They Called Me Porker
Those Bad Things You Do
COVERS
San Antonio Rose
My Dixie Darling
Read My Mind
Blue Moon Of Kentucky
Some Of These Days
The Wayward Wind
Surfer Girl
Rusty Barbed Wire Dream
Beyond The Blue Horizon
You Were Only Foolin'
Shake, Rattle, and Roll
Blue Bayou